A few weeks ago, I had the joy of meeting up with Caroline and Zach for their engagement session. The sunrise and changing leaves made for the most gorgeous light! The location was so stunning and we had so much fun exploring and reminiscing about the summers they spent at Beachmont Christian Camp. It holds a special place in their hearts because it's actually where they met back in the second grade(how cute!!)! Their winter wedding is right around the corner, and I couldn't be more excited!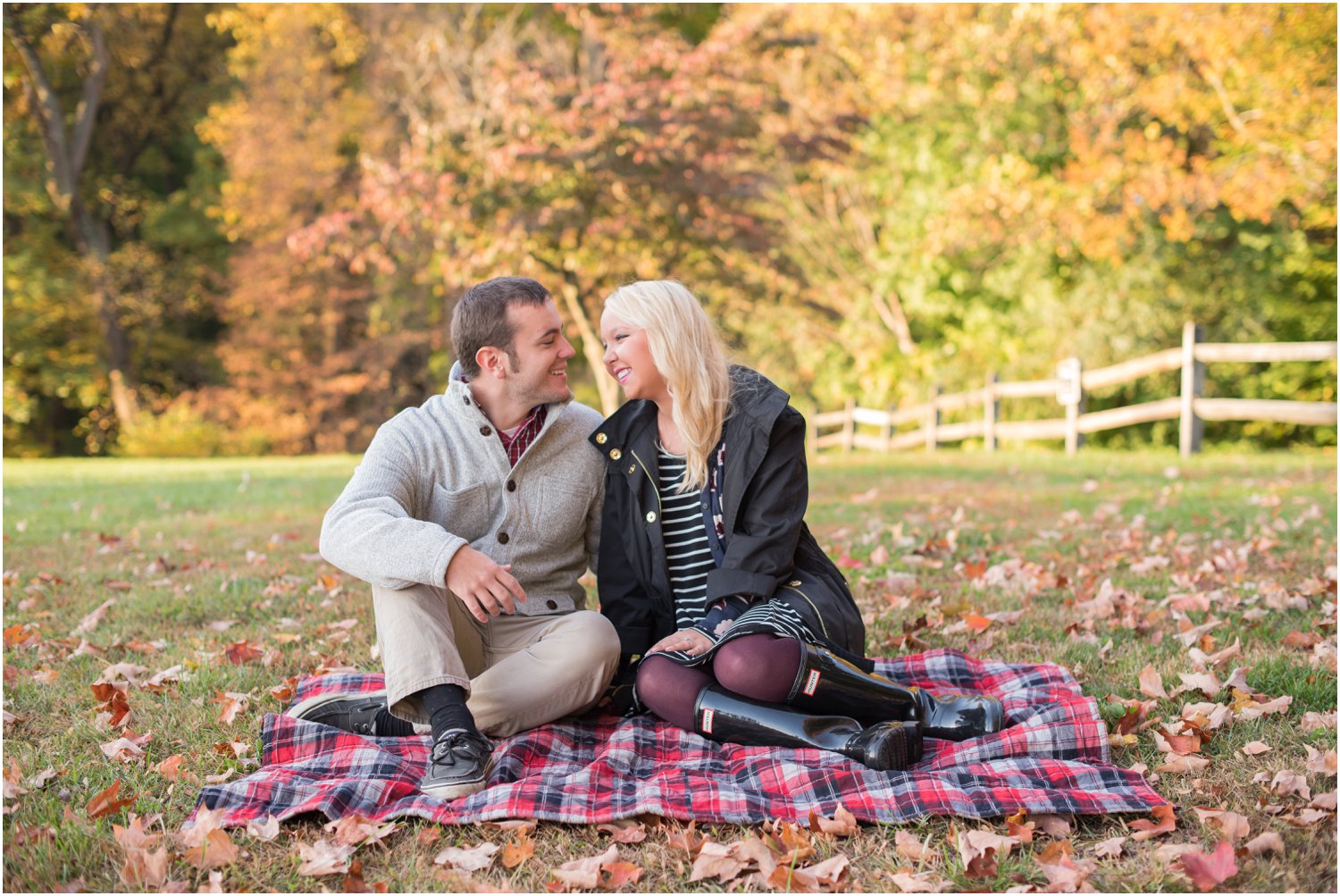 They brought along their sweet dog, Kylee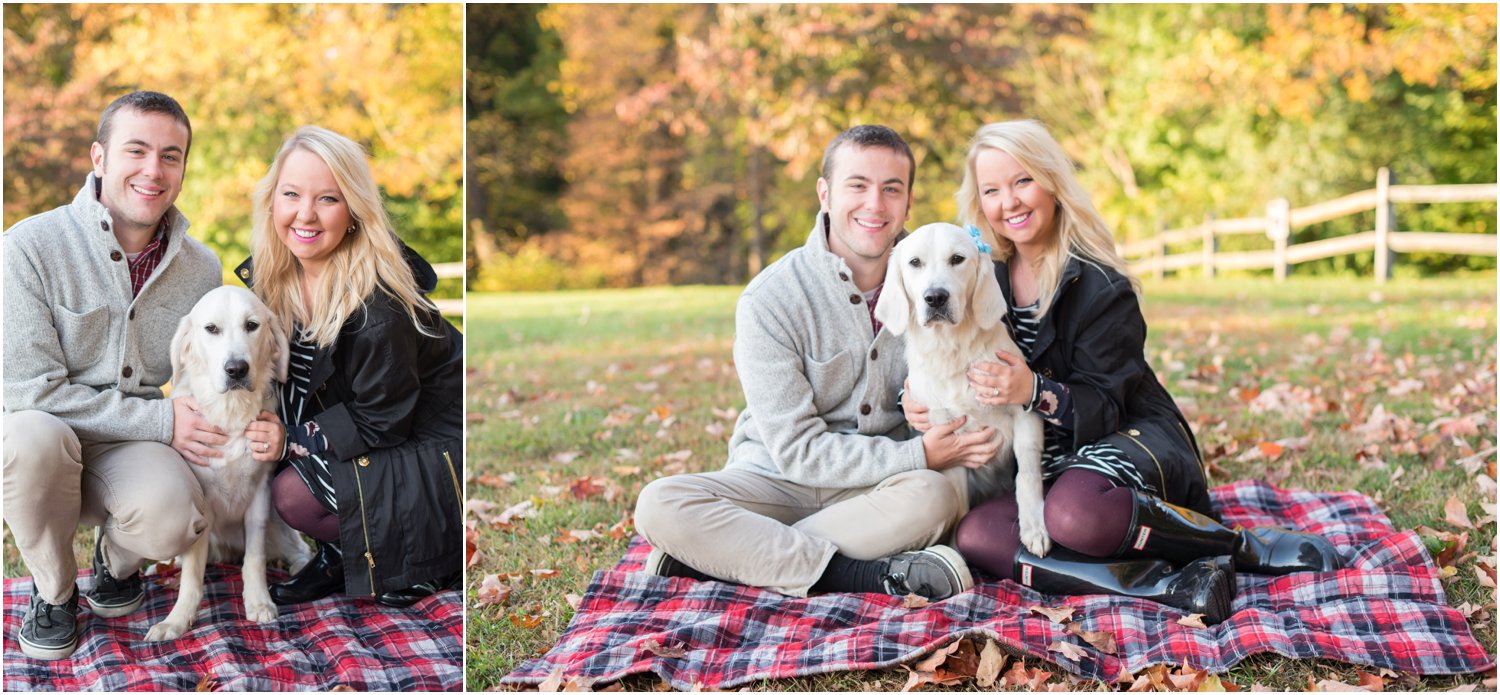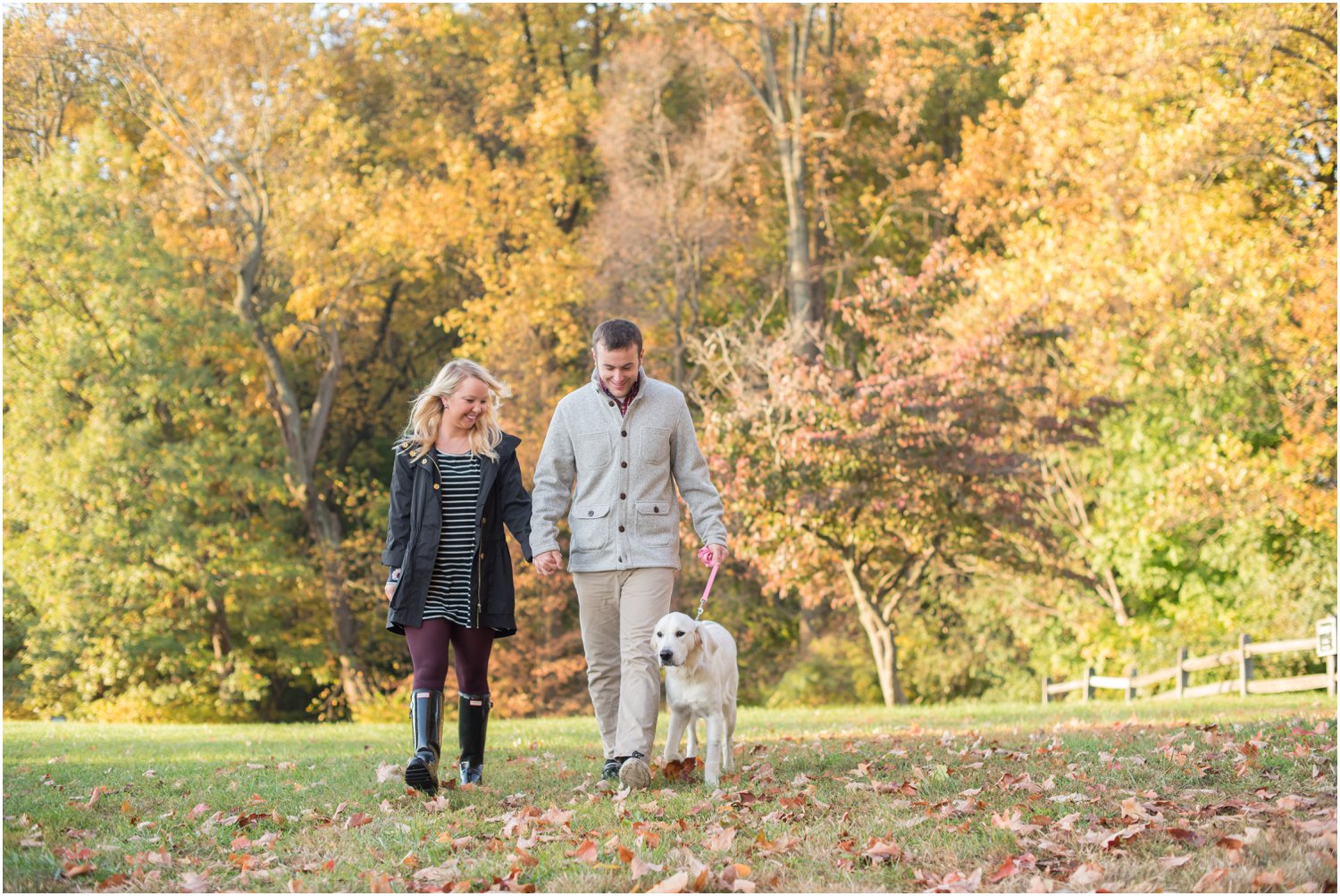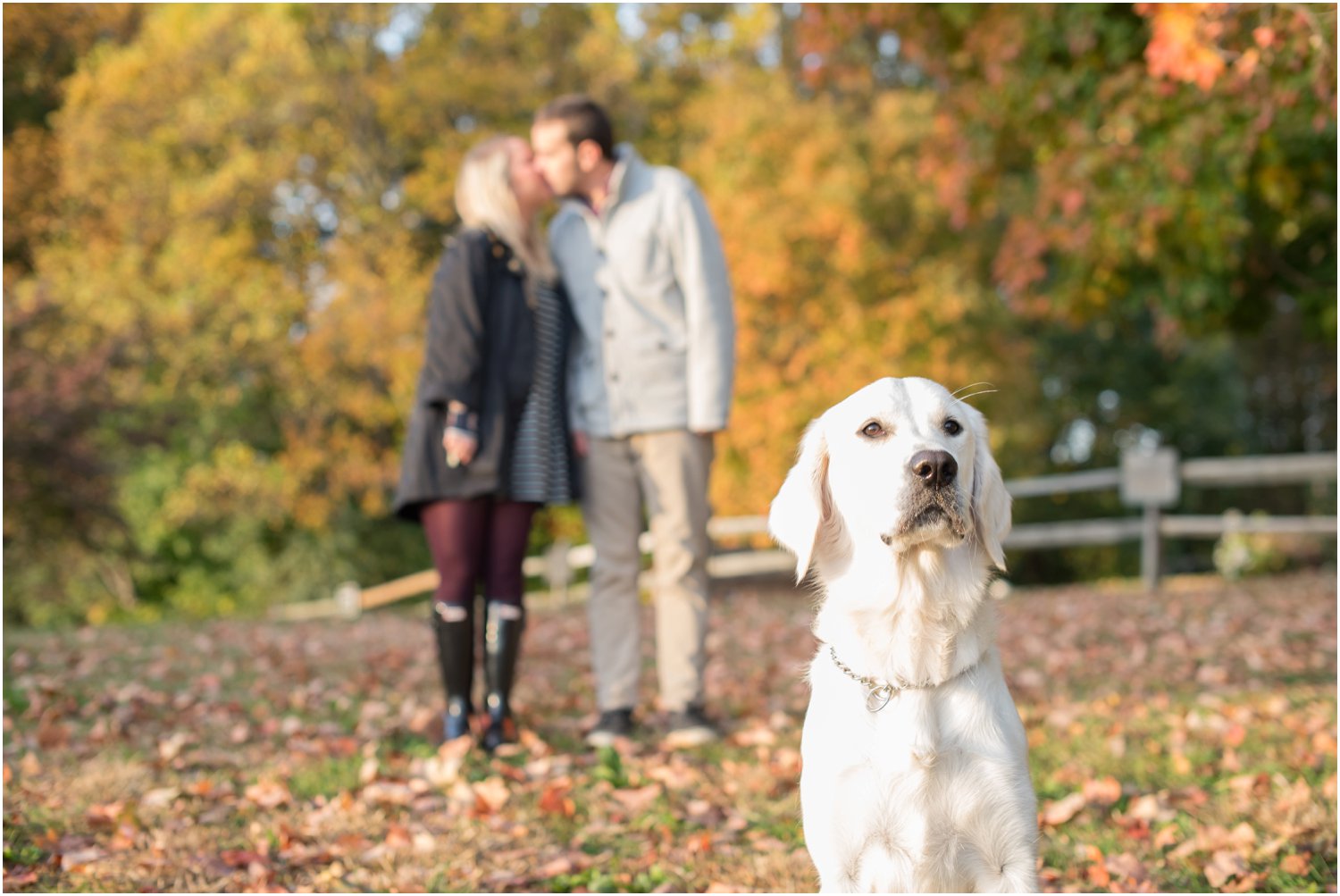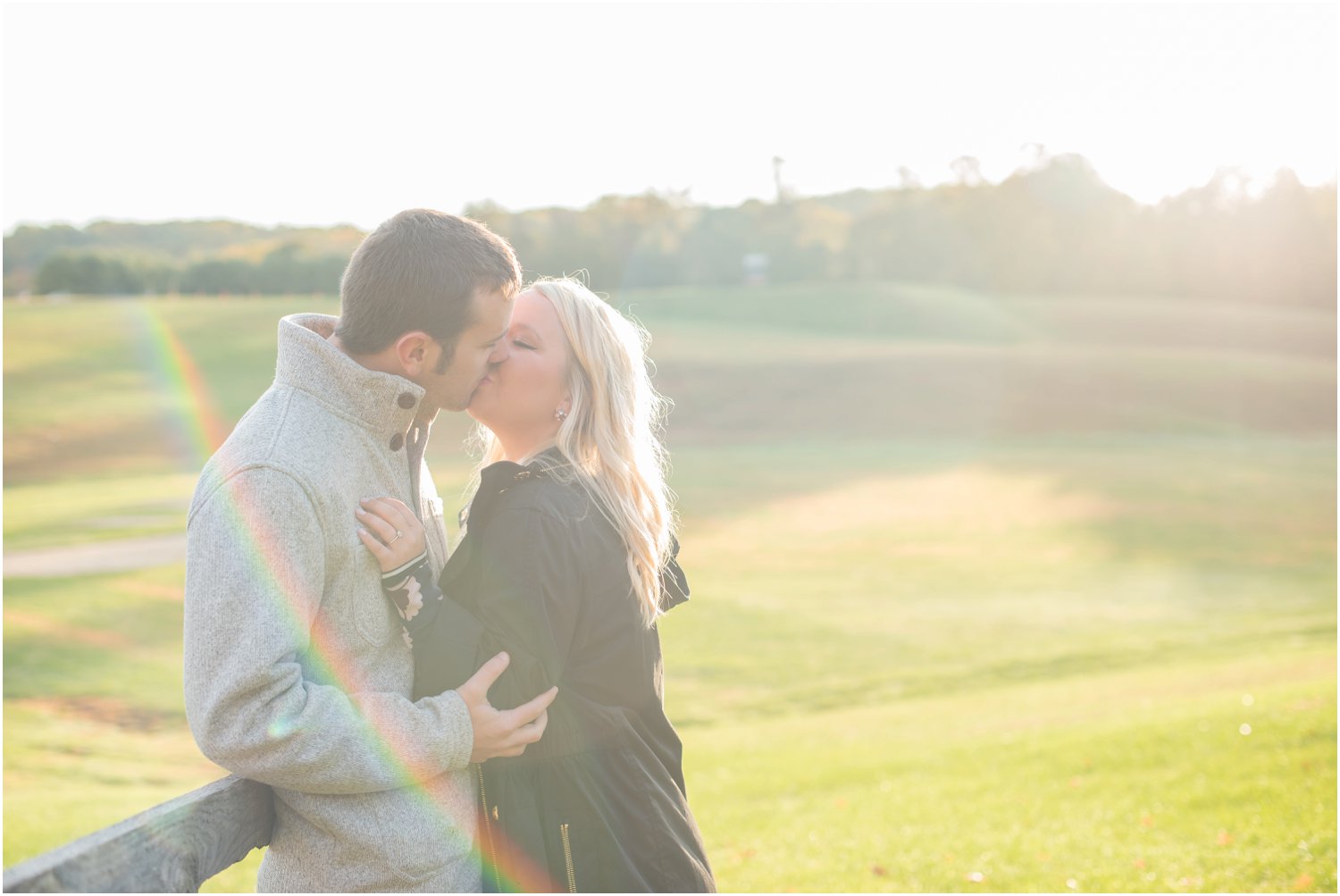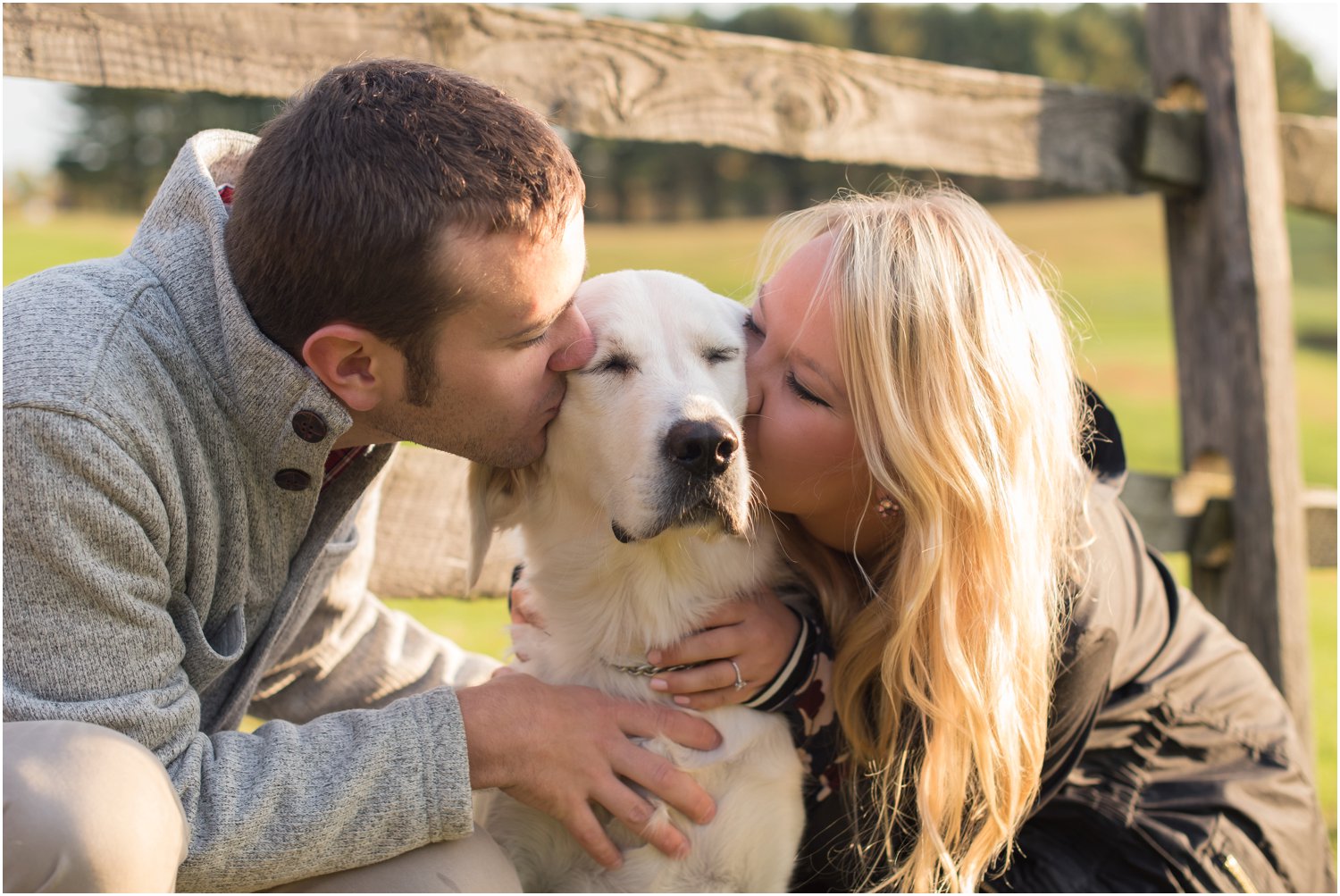 Group 9 is the exact place they met!
Isn't her ring just gorgeous!?