Today's blog post is dedicated to an amazing friend of mine in honor of her 21st birthday!! Yamaila is such a fun, happy, and all around lovely person and friend. She is always smiling, it's contagious! And have I ever mentioned how photogenic she is? She's one of my biggest muses!
Every Monday this summer, Maila, my sister Kaitlyn, and I plan on going on an adventure. This week was our third adventure and Yamaila's pick since it's her birthday week! She chose to go to Brookside Gardens in Silver Spring. We told her to dress really cute because we had a surprise planned. When she mentioned she was going to wear her tulle skirt I couldn't have been more excited.
Kaitlyn and I went and bought giant number balloons early Monday morning as a surprise. They were perfect! When we got to Brookside Gardens, we were blown away by it's beauty. There are so many beautiful flowers and trees there and it's the perfect spot for photos! So we had a fun mini birthday shoot and another amazing Monday Adventure 🙂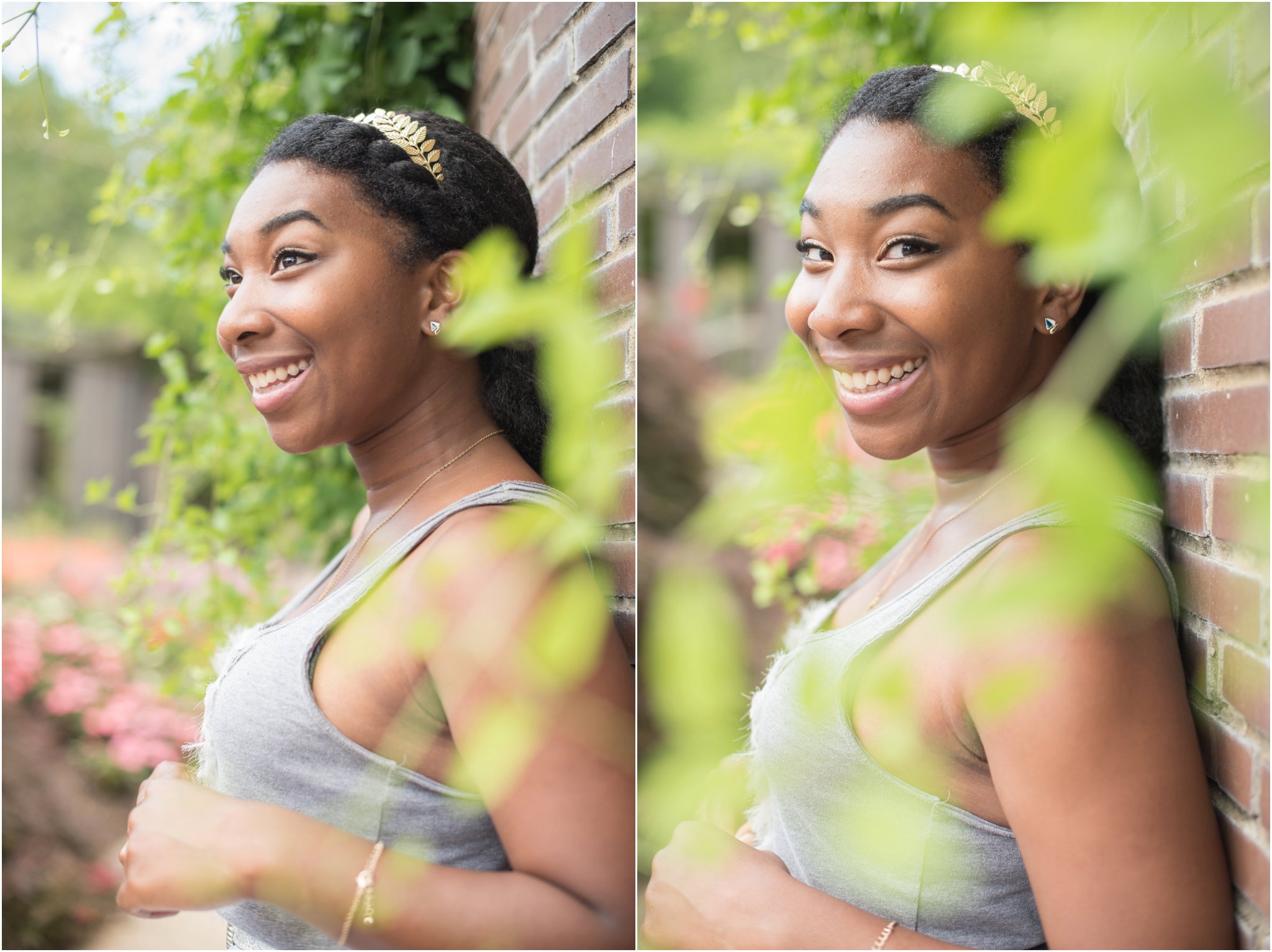 That tulle skirt though! Love!!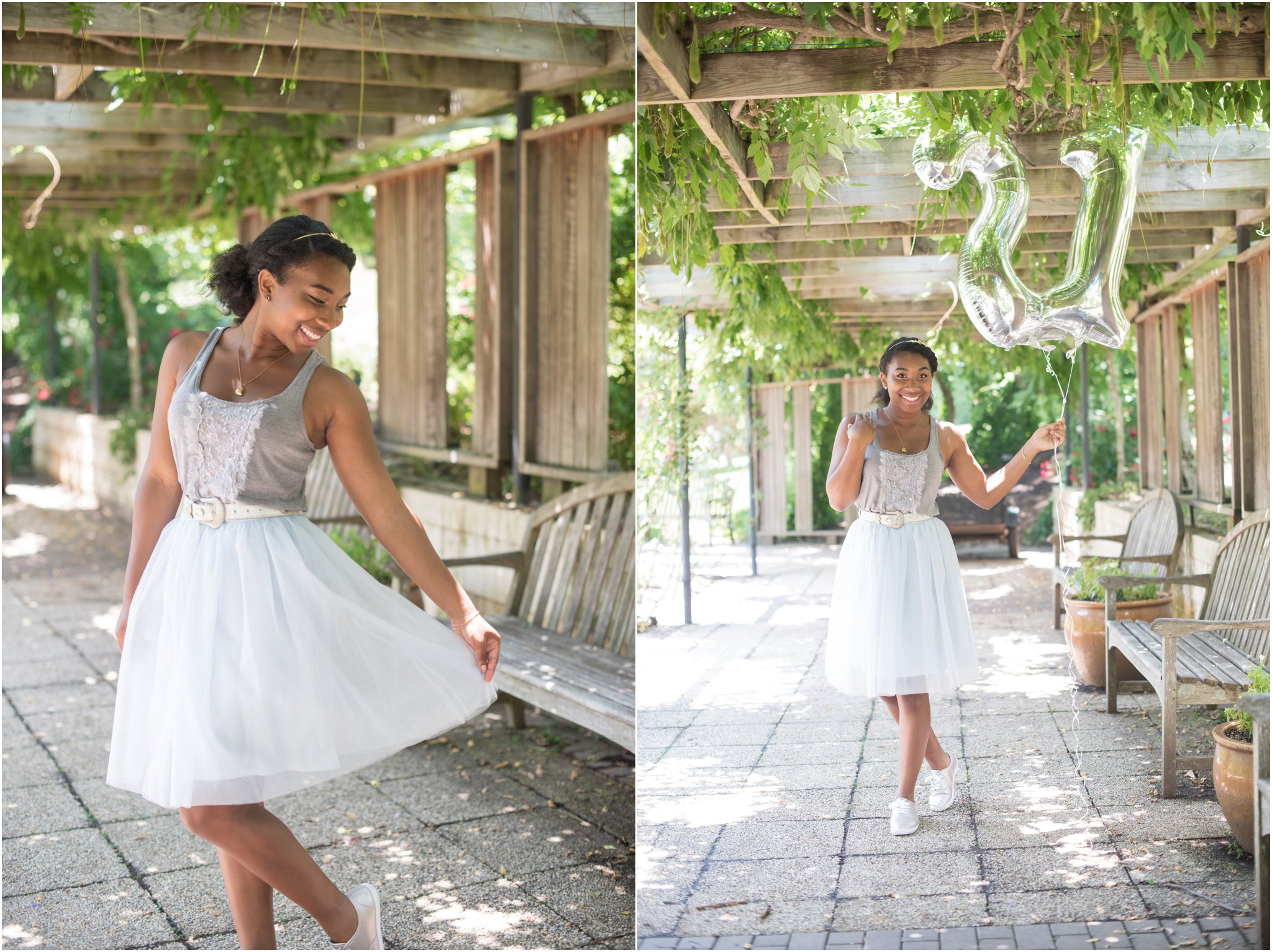 We found the coolest tree and couldn't resist hanging out under it!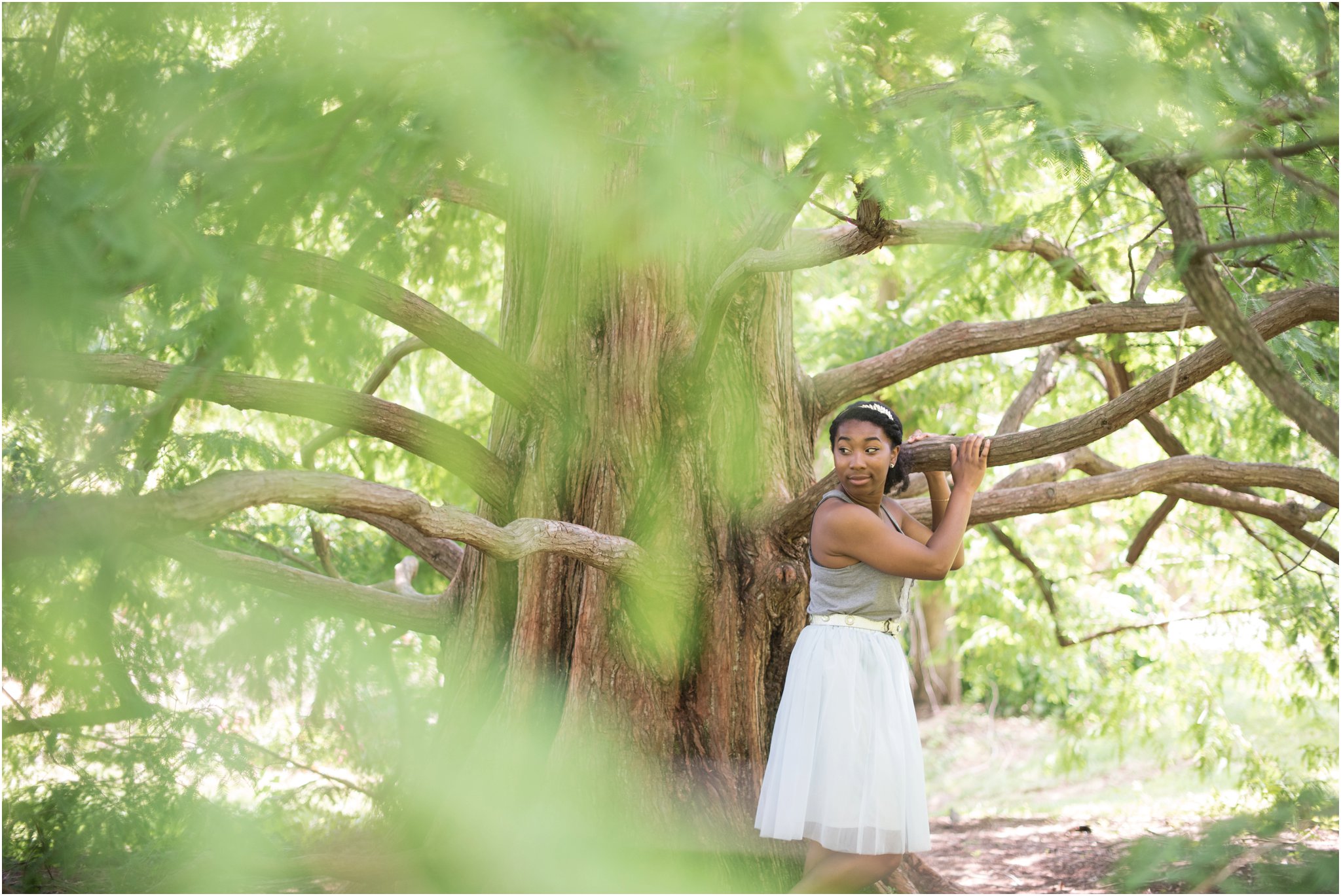 These two are always giggling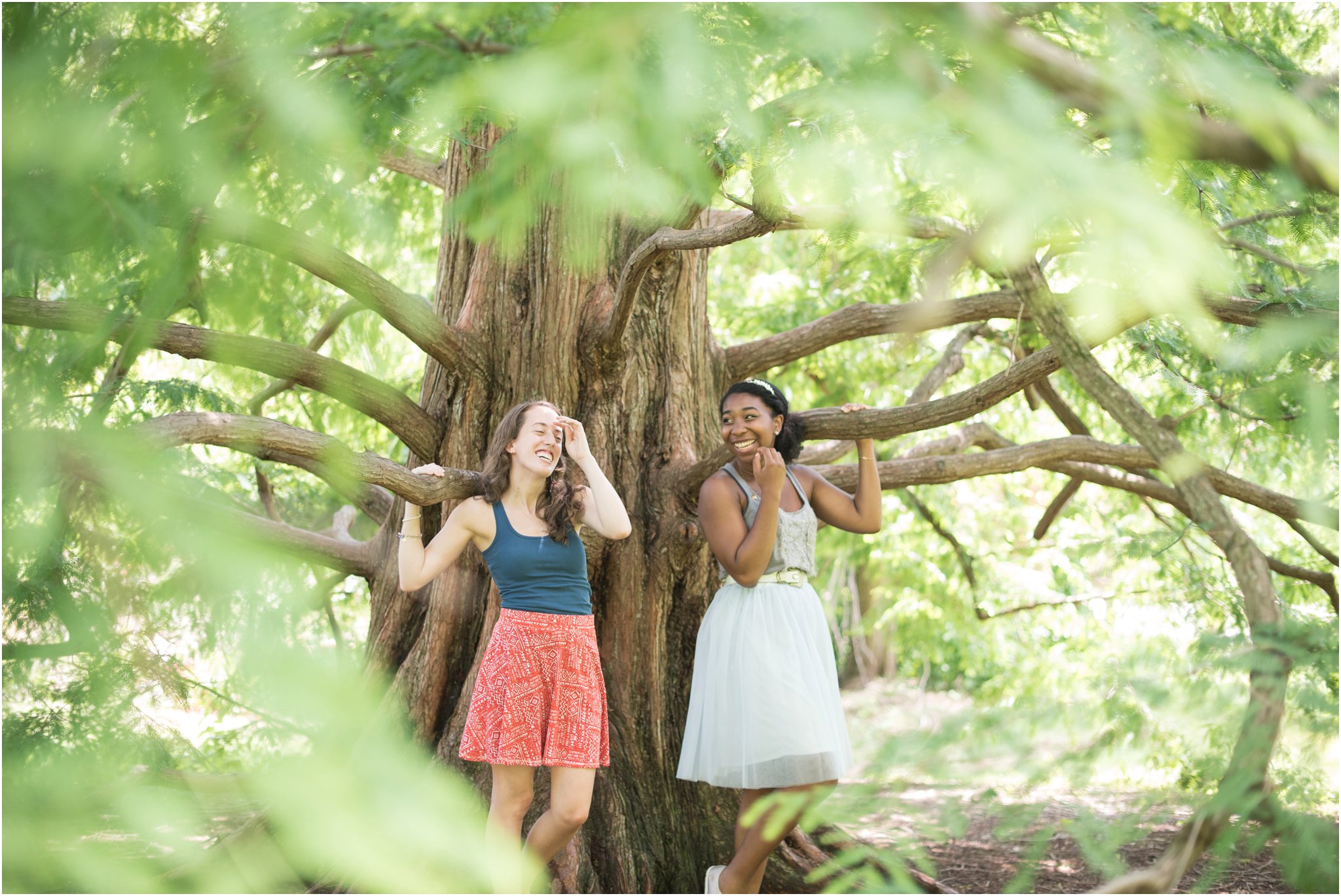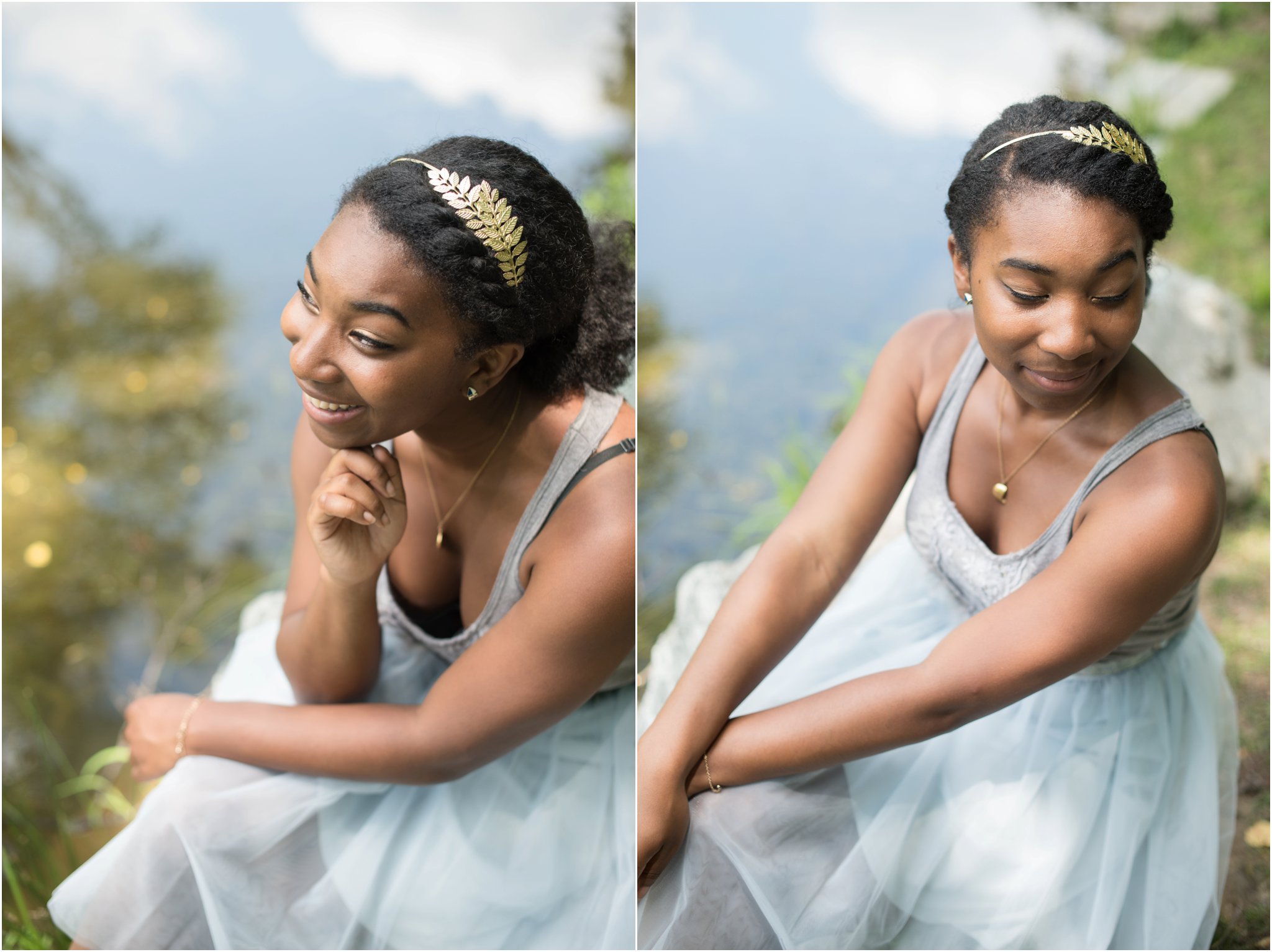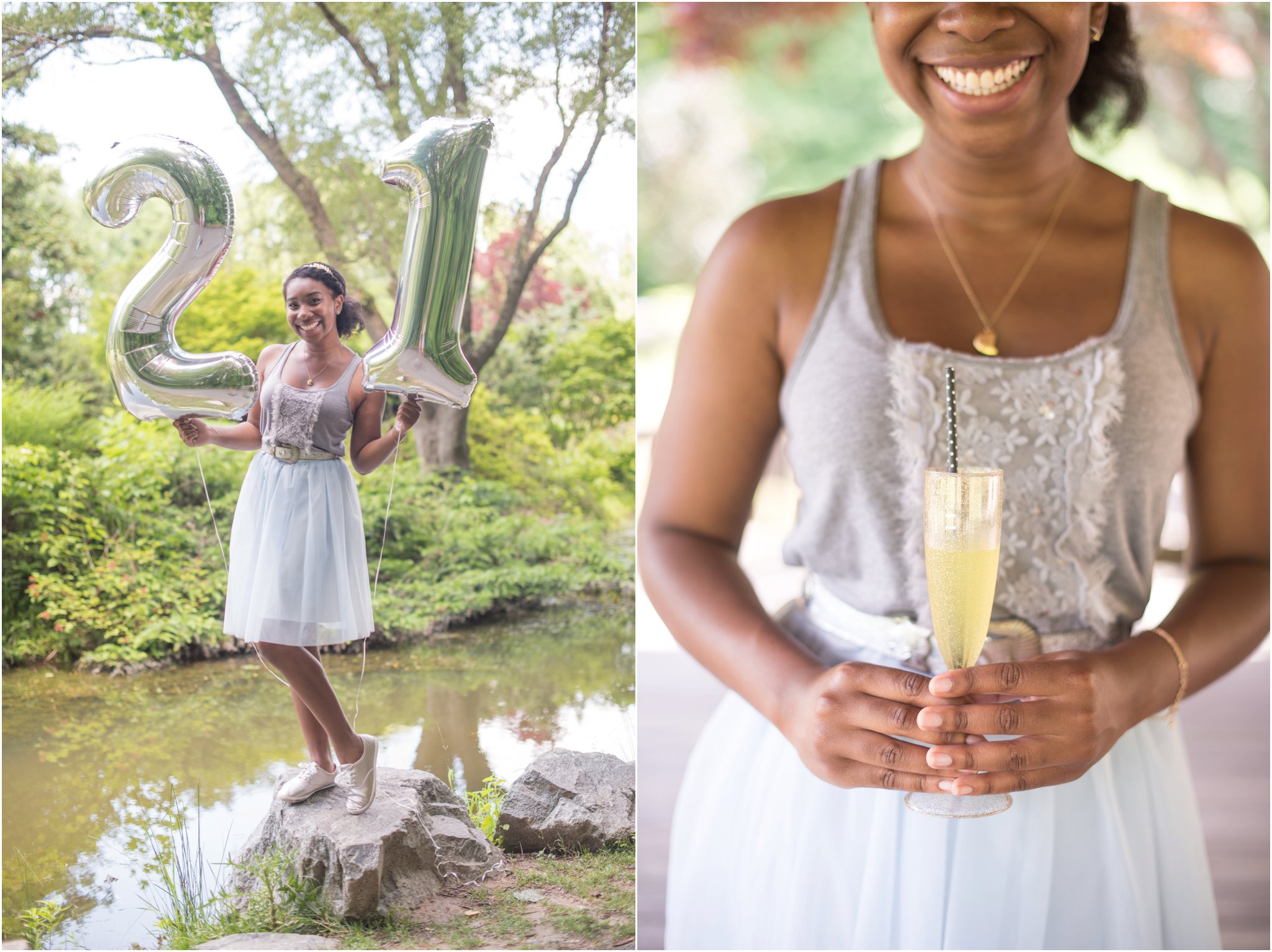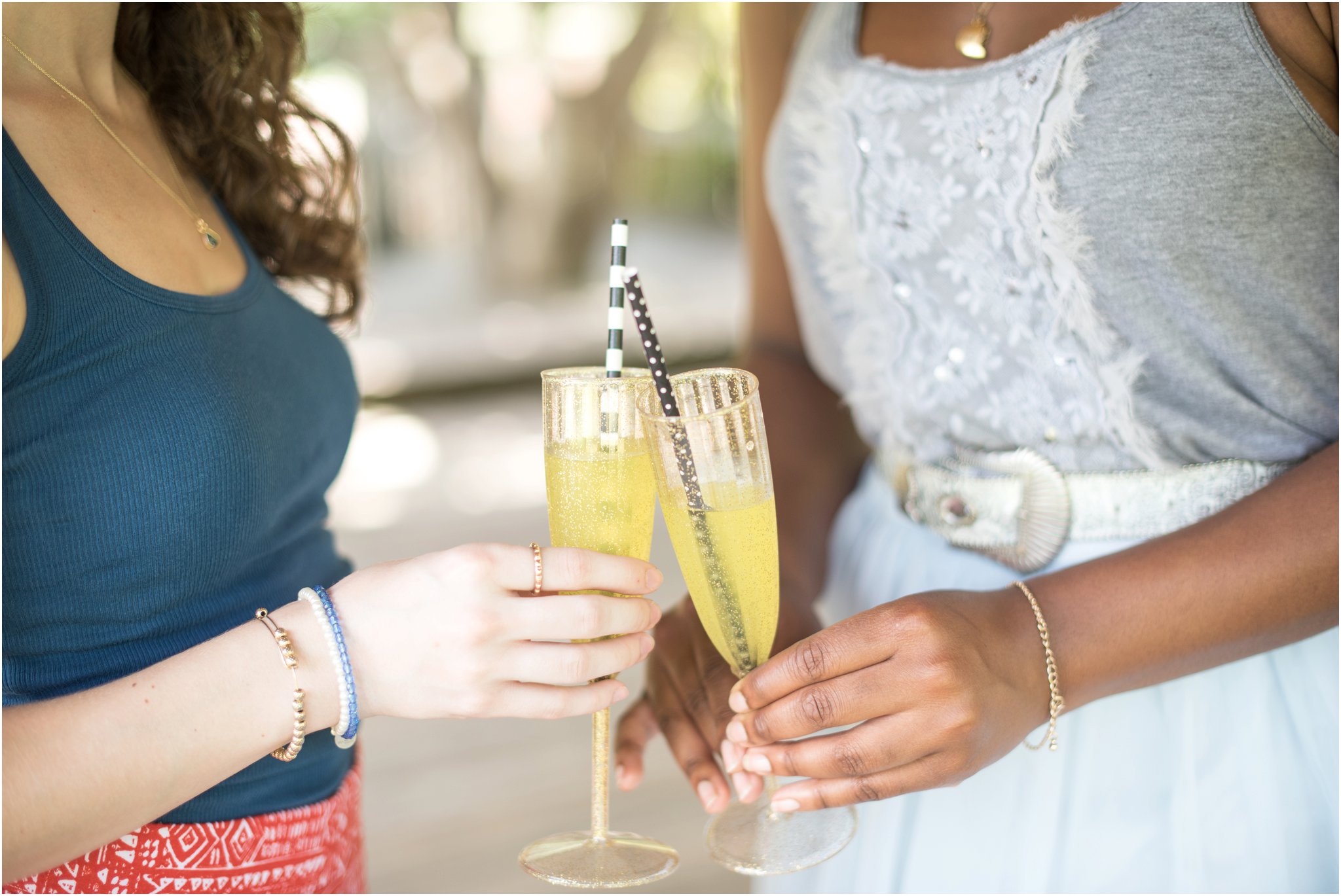 Happy 21st Birthday, Maila! You're amazing! Now go eat lots and lots of cake 😉