Jamie & Neil are the absolute sweetest! They are sooo in love! A few weeks ago, I met up with them at Jerusalem Mill for their engagement photos. If you've never been to Jerusalem Mill, what are you doing?? This place is so gorgeous! We had so much fun catching up on life, exploring the grounds, and playing with their puppy, Lola! So beyond excited for their October wedding!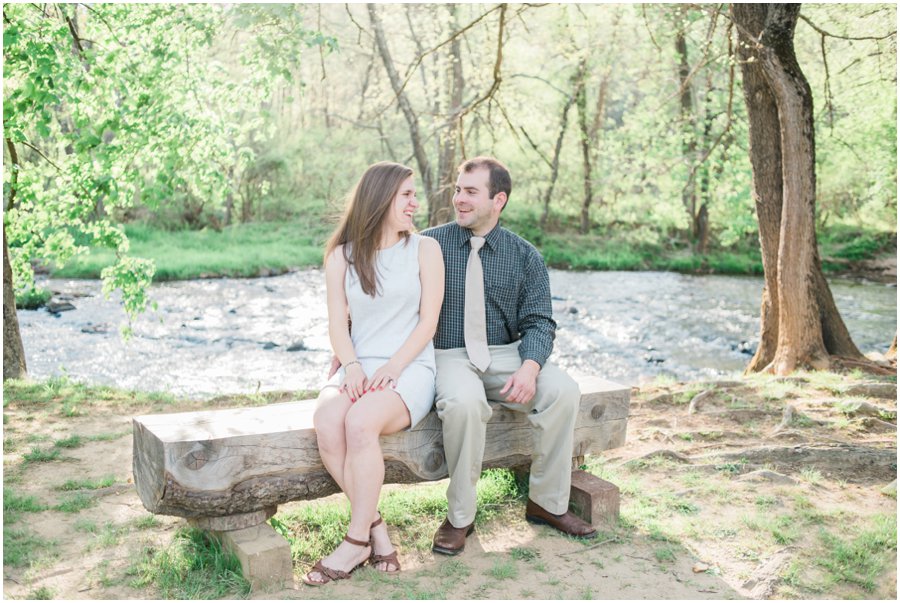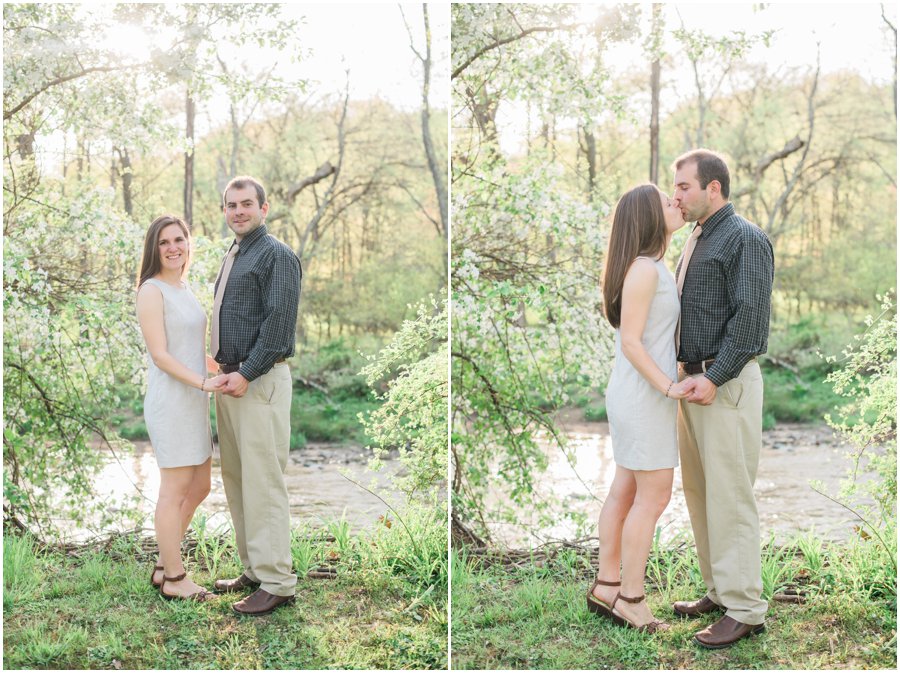 How incredible is this tree!?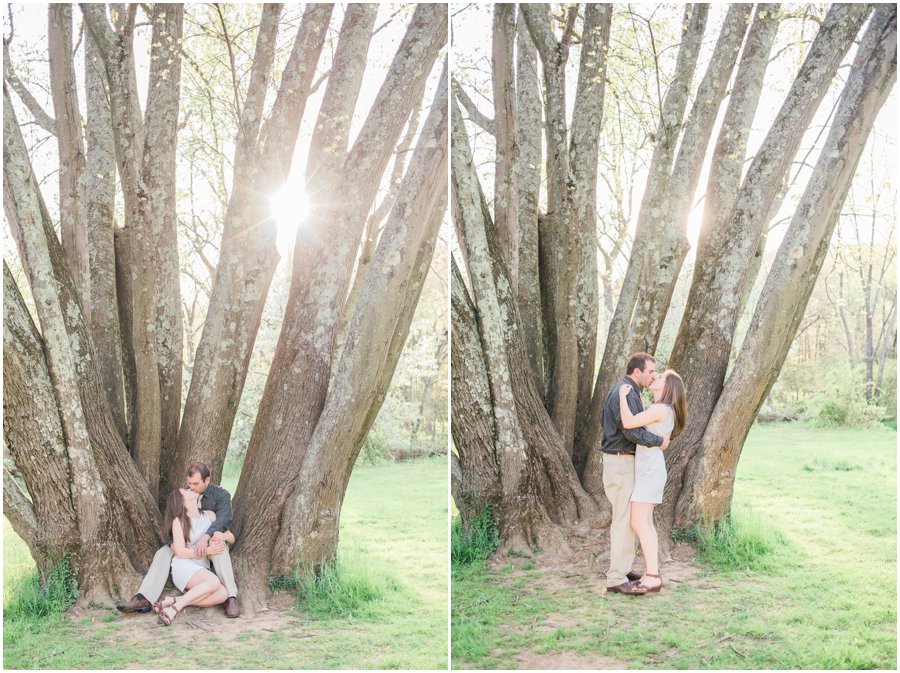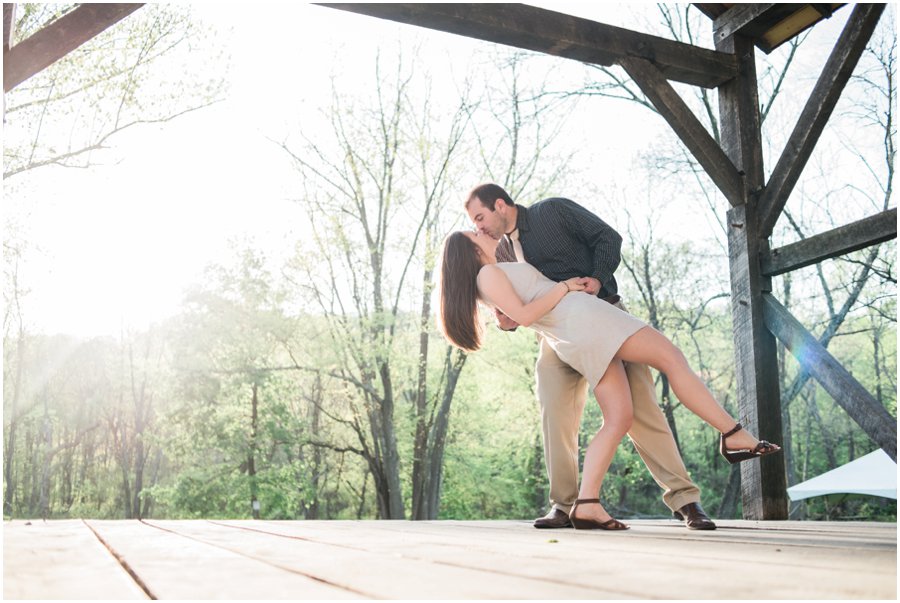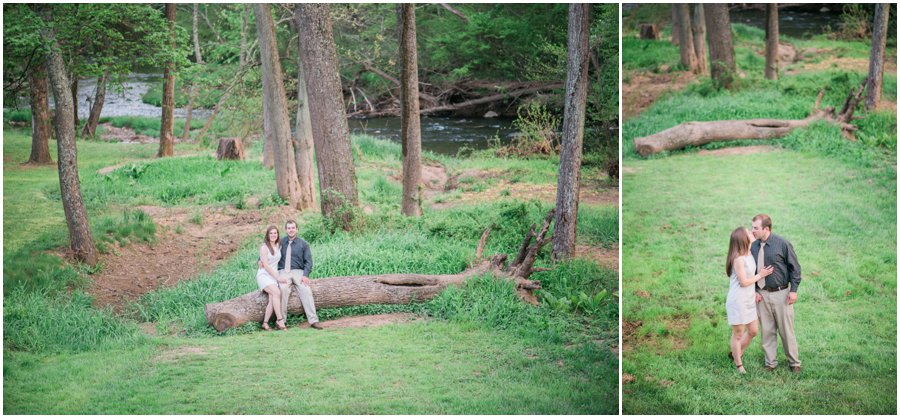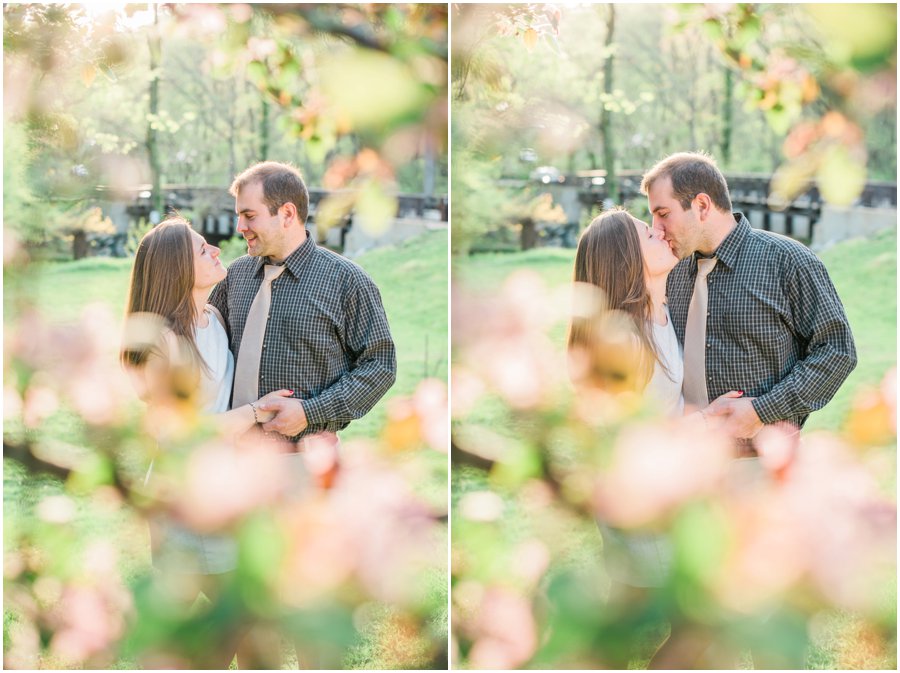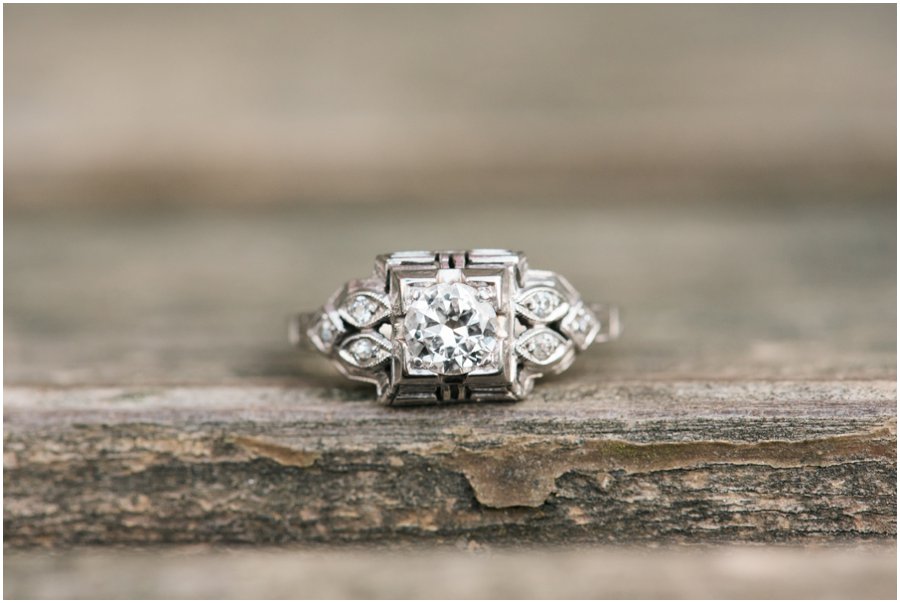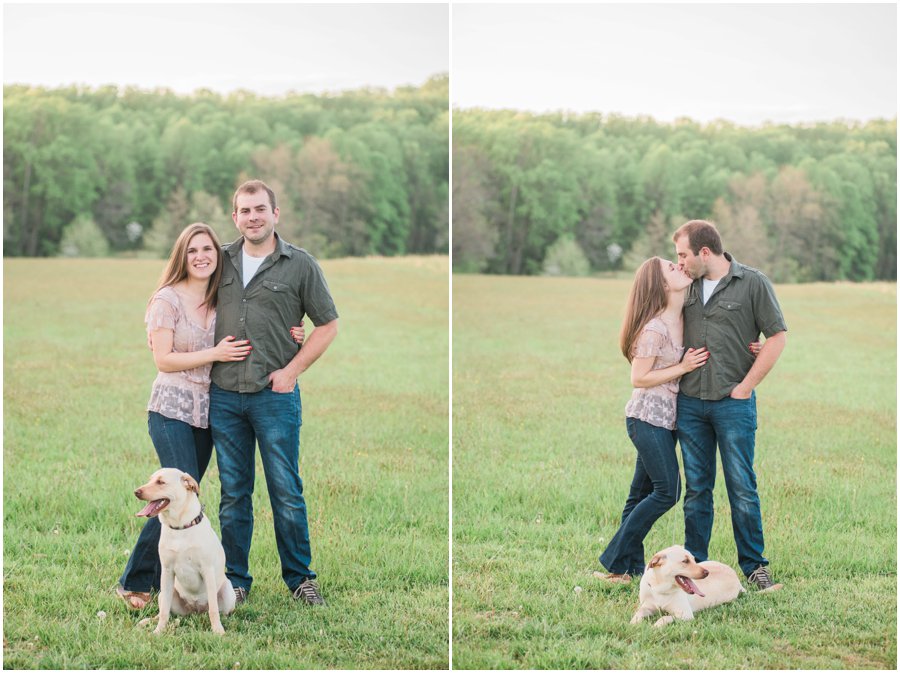 Look at Lola! She's so cute!
XOXO, Chelsea